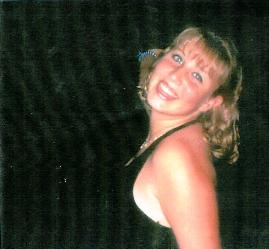 Stevenson University will hosts the 2017 Meghan Puls Men's Lacrosse Classic on Sunday, October 15, 2017, at Mustang Stadium (Owings Mills campus). Games will begin at 9am and proceeds will benefit The Meghan Puls Foundation. This year the event will feature four great teams: Stevenson, Franklin & Marshall, Ursinus and Virginia Wesleyan. Admission is FREE, but a suggested donation of $5.00 is encouraged.
Old News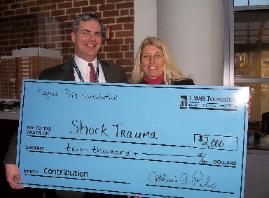 The Meghan Puls Foundation hosted the 2017 Meg-A-Celebration Crab Feast Fundraiser on Saturday, June 24, 2017, at Captain James Crabhouse in Baltimore, MD. We'd like to thank everyone who came out and supported our summer fundraiser. Through your generosity we raised over $3,000.00 for our selected charities. It was a time of great food, fun, and friends!!
Stevenson University hosted the 2016 Meghan Puls Lacrosse Classic on Sunday, October 16, 2016. The event featured six great teams: Stevenson, Goucher, Franklin & Marshall, Virginia Wesleyan, Ursinus and Adelphi. Click here to find out more information about our tremendous sponsors! Thank you to the teams and all of the attendees for your continuous support!
Who Benefits?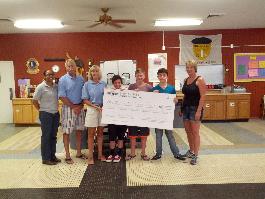 The mission of the Meghan Puls Foundation is to keep the memory and beautiful spirit of Meghan alive by helping families and children through supporting organizations in the areas of health services and research, youth recreation and education.
Since 2005, the Foundation has been able to donate over $50,000.00 to our selected charities, with our most recent fundraisers benefiting the University of Maryland Shock Trauma Center and Lions Camp Merrick diabetes camp. Past beneficiaries have included The Seton Keough High School scholarship and Marillac programs.